New publication appeared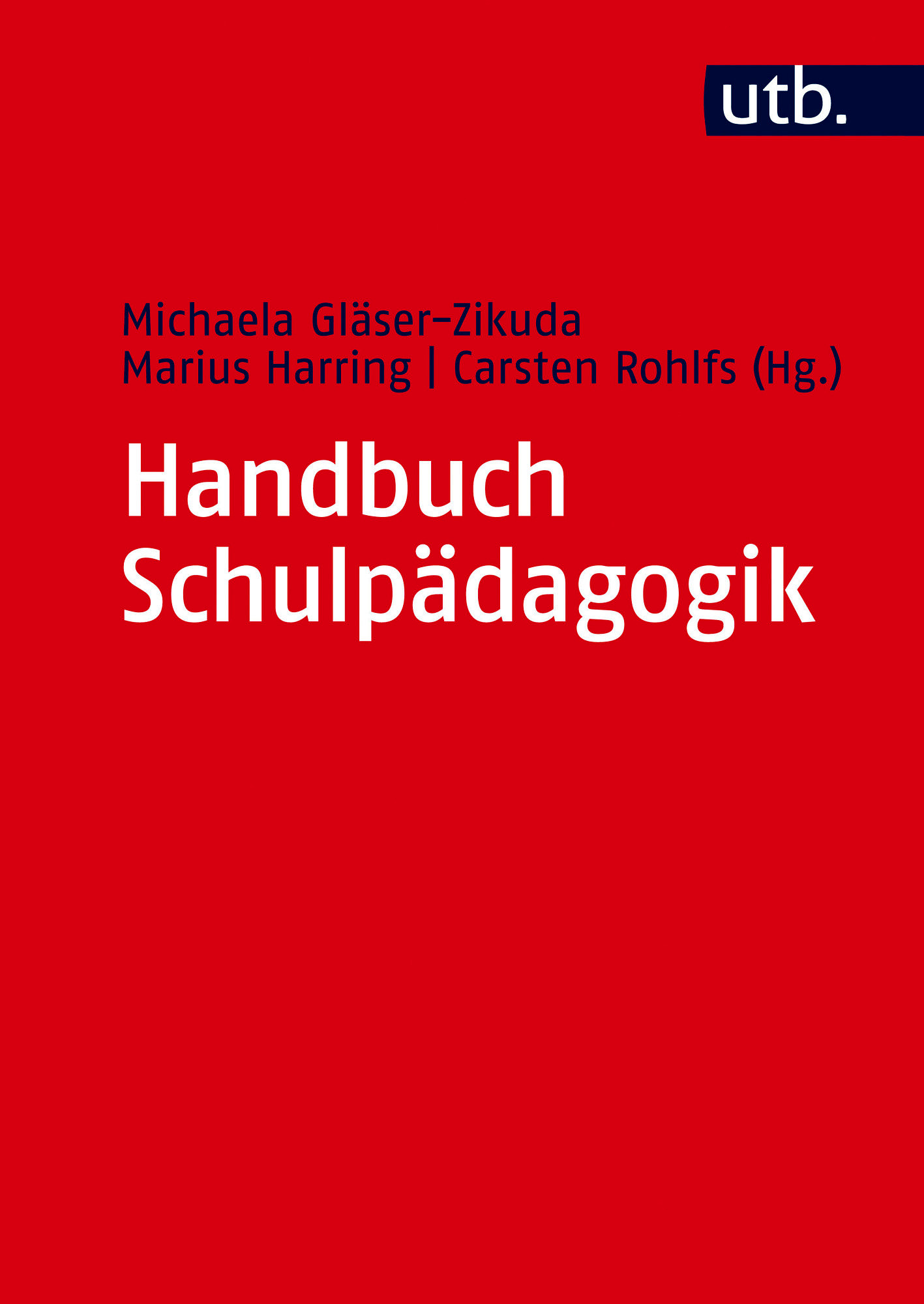 The Handbook of School Education illuminated school from an interdisciplinary, international and research-methodological perspectives. The historical presentation is followed by a theoretical foundation. Both the German school system and school systems from other countries are considered. The aim of the publication is to take a look at the most diverse facets of school. In this way, didactic and teaching methodological basic questions as well as central challenges that school is currently facing are also addressed.
A flyer with a section of the bibliography can be found here.
More information is available from utb.