Selected publications of the chair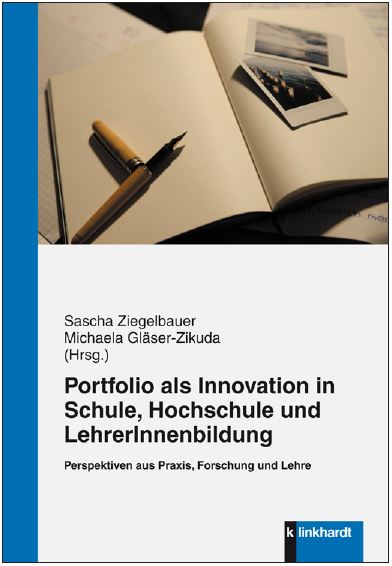 Gläser-Zikuda, M., Harring, M. & Rohlfs, C. (Hrsg.) (Spring 2017). Handbuch Schulpädagogik. Münster: Waxmann.
Ziegelbauer, S. & Gläser-Zikuda, M. (Hrsg.) (2016). Das Portfolio als Innovation in Schule, Hochschule und LehrerInnenbildung. Perspektiven aus Sicht von Praxis, Forschung und Lehre. Bad Heilbrunn: Klinkhardt. 299 pages., ISBN 978-3-7815-2129-2.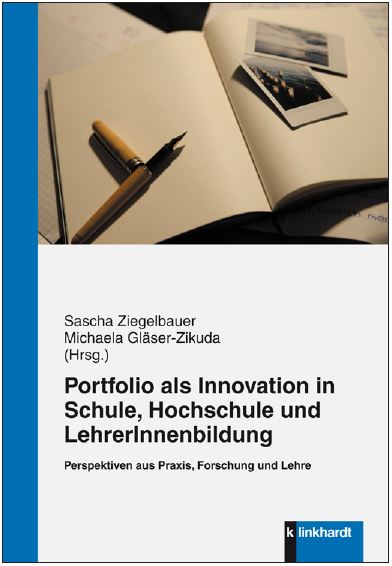 Characteristics of innovations in the education system are the intention to strengthen the tried and tested and to optimize it on the basis of current knowledge and developments in science and practice. The portfolio, which has been of great interest for some time, can undoubtedly be seen as such an innovation. This volume, therefore, presents key characteristics, practical experience, conditions for success, and empirical research knowledge of the innovation portfolio in schools, universities, and teacher training. The volume initially provides an overview of the understanding of innovation and the basics of the portfolio approach. Then, based on 18 contributions by well-known authors, concrete portfolio concepts, studies, and research results from school, university, and teacher training are presented. The broad range of approaches to portfolio application and research in this volume is then framed with two programmatically oriented contributions to the discussion.